Settlement and the Gatekeepers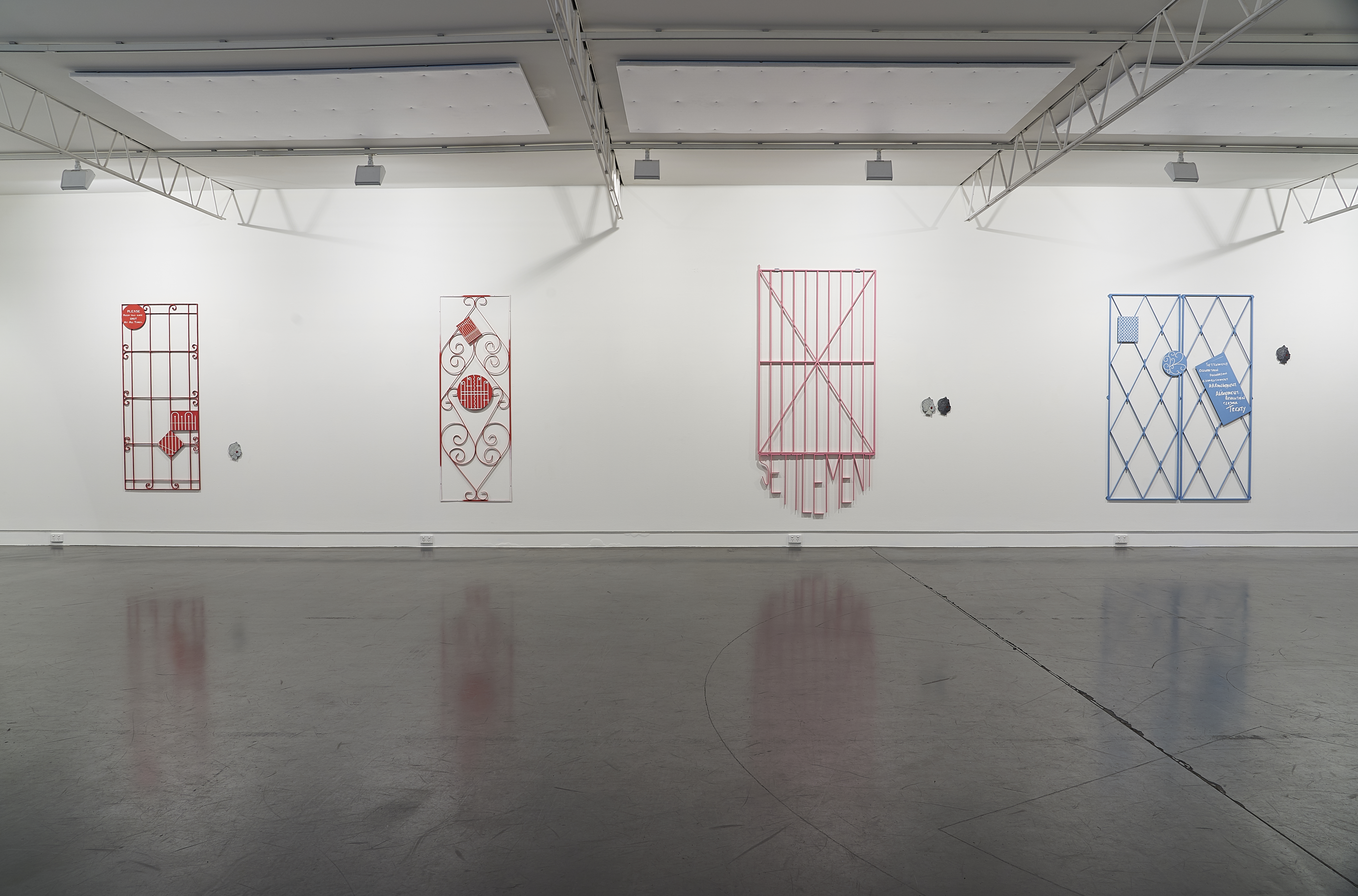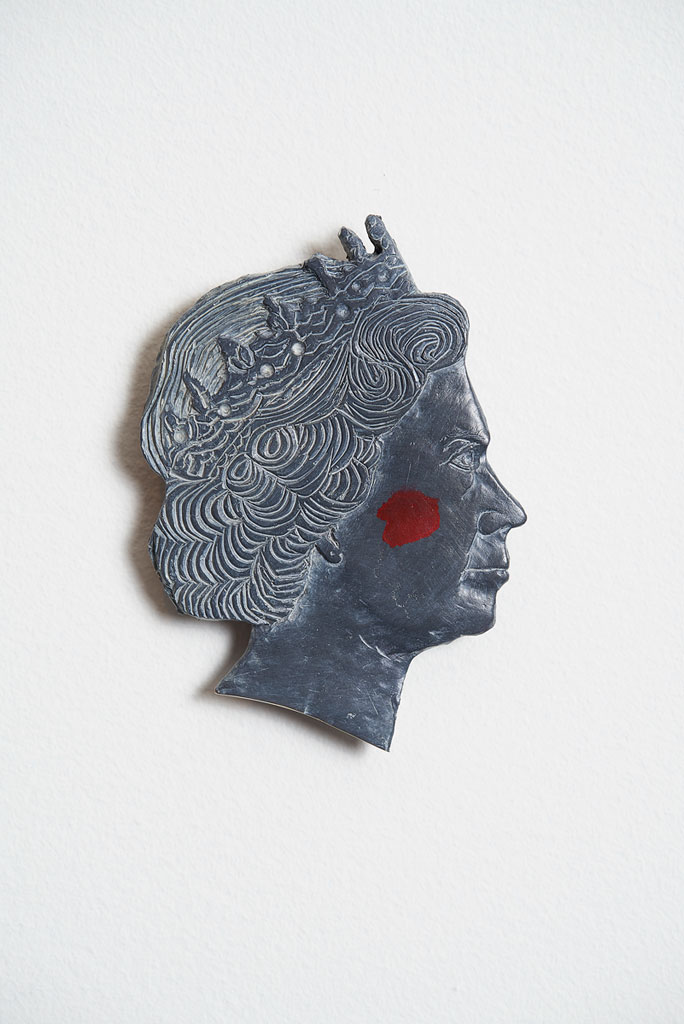 Above images: Settlement and the Gatekeeprs
installed at Hugo Michell Gallery, November 2020 and Occassional Space August 2020.



Settlement and the Gatekeepers is a suite of sculptures modifying used domestic gates by removing parts, inserting words and attaching new fixtures. The works are coated in powder pink and baby blue paint providing the thinnest of barriers separating surface from substrate. Flattening the gates form they draw a line and hang flat like paintings on the gallery wall.

Settlement #2 and #3 are modified exterior gates have the word Settlement incorporated into the gate itself united by a joyfully feminine candy pink blush surface which overpowers the weight and gravity expressed in bends and slumps.

Settlement in Relief a number of digital ink jet prints push the barrier affect further applying a visual illusion of embossing where textures and surfaces of domestic interiors recede and advance to create the image and almost forensically elicit sensations of touch.

Hot Flush a set of cast bronze plaques of a carved relief profile of Queen Elizabeth II familiar to us all on commonwealth coins yup is it all about money.