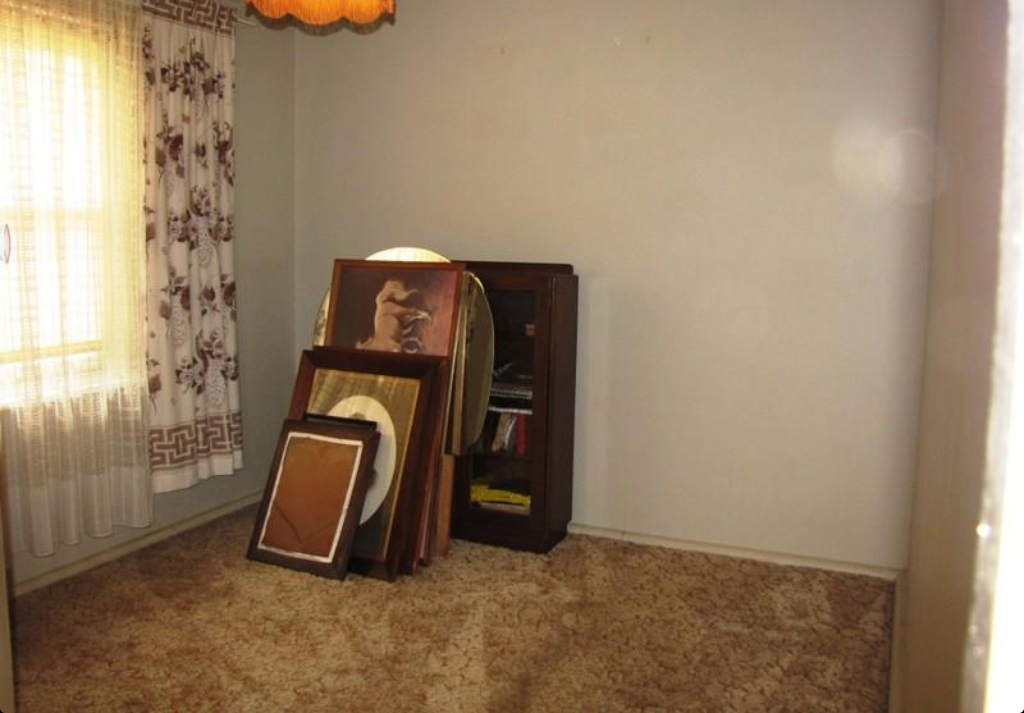 Settlement 2016
Settlement
Video 9.06m
with sound by James Hayes
2016
Using online real-estate search engines I was immediately attracted to the central role that photography played and what is unintentionally revealed.
Settlement is not about kitchen countertops, bathrooms sinks and lounge rooms professionally staged for wide angled perspectives with mood lighting and a fresh coat of paint. Settlement represents the ordinary, the elderly, the low income and the regional whose life-styles are now being re-packaged for investment consumption.
84 Page A3 Book Exhibited at Hugo Michell Gallery October 2016
Catalogue Essay by Melinda Rackham
READ PDF


This project was funded by
The Australia Council is the Australian Government's arts funding and advisory body.