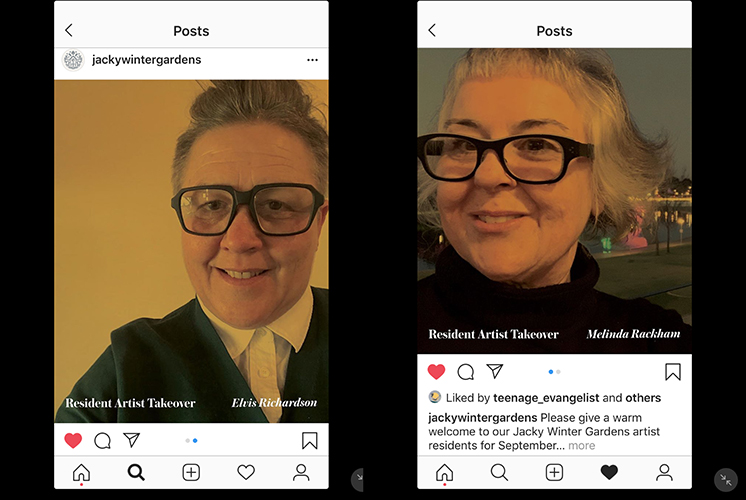 CoUNTess Spoiling Illusions since 2008 by Melinda Rackham & Elvis Richardson


Co-authored by
Melinda Rackham
and Elvis Richardson, CoUNTess: Spoiling Illusions Since 2008 is a timely look at the origins, evolution and interventions into gender asymmetry in Australian Art, documenting the advocacy and interventions of
CoUNTess Blog
[2008], through to the significant gains in representation revealed by
Countess Report
[2019].
A heady mix of rigorous research, harrowing and humorous blog rants, hard crunched data, theoretical musings, intimate revelations and visual art works, designed by Elliot Bryce Foulkes and Maria Smit CoUNTess will hit the shelves mid 2021.
This project has been assisted by the Australian Government through the Australia Council, its arts funding and advisory body

This project has been supported by the Victorian Government through Creative Victoria

and made lots of fun by a Jacky Winter Gardens Residency.